There are many alleged genocidaires that have yet faced justice for their involvement in the genocide, but work is constantly ongoing to track and trace them. Once identified there is a due process in place to issue an arrest warrant, and where required to extradite them to face trial.
In recent years, a number of the highest level alleged genocidaires have been arrested, including recently Felicien Kabuga. Many others may likely be so, such as Agathe Kanziga Habyarimana. In other cases, they evaded justice, but their death has been confirmed, such as Augustin Bizimana.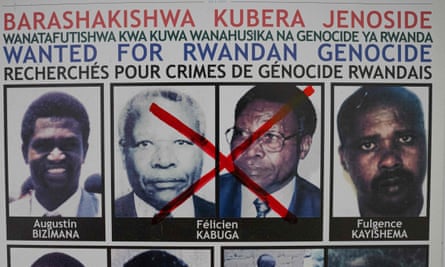 Survivors remain concerned over the issue of fugitives who committed atrocities but continue to roam the world freely. As reported by the Guardian, "findng them is not rocket science" but there has to be the international political will to do so.